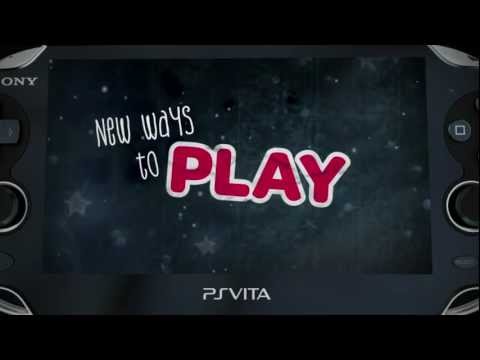 You can't play this video on your PSVita, but you can search for LittleBigPlanet in the Youtube app.
Are you ready to save Craftworld from its greatest ever threat?
A resounding "yes" I hear; good! Well jump into Sackboy's most challenging and sensory delightful outing yet. Once the bringer of joy across the Omniverse, the travelling planet of Carnivalia has turned sour and threatens to destroy the very fabric of Craftworld… forever!